New Defender XS Edition headed to sub-Sahara Africa
A new Land Rover Defender XS Edition, featuring tough exterior design elements and comprehensive standard specification, will be introduced in sub-Sahara Africa in 2021.
FIND OUT MORE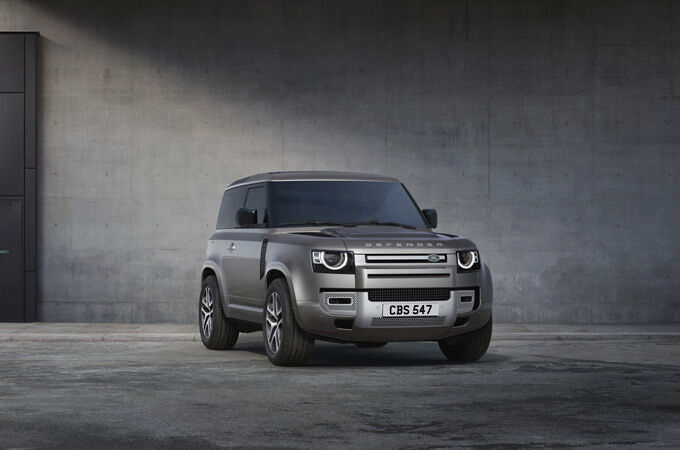 RANGE ROVER SPORT SVR CARBON EDITION WEAVES ITS WAY INTO SOUTH AFRICA
With the addition of extensive carbon fibre detailing, Land Rover has given the highest-performance Range Rover Sport even more attitude. The new SVR Carbon Edition is available now, taking the flagship model to the next level for South African customers.
FIND OUT MORE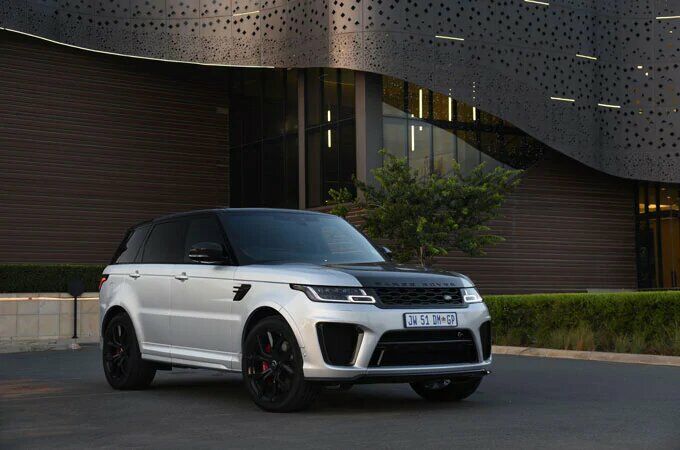 LIGHTER, FASTER, FURTHER GROUNDBREAKING ADVANCED COMPOSITES PROJECT
Land Rover is preparing for future electric vehicles with advanced lightweight composite research that will help deliver increased range, greater performance and a more dynamic drive.
FIND OUT MORE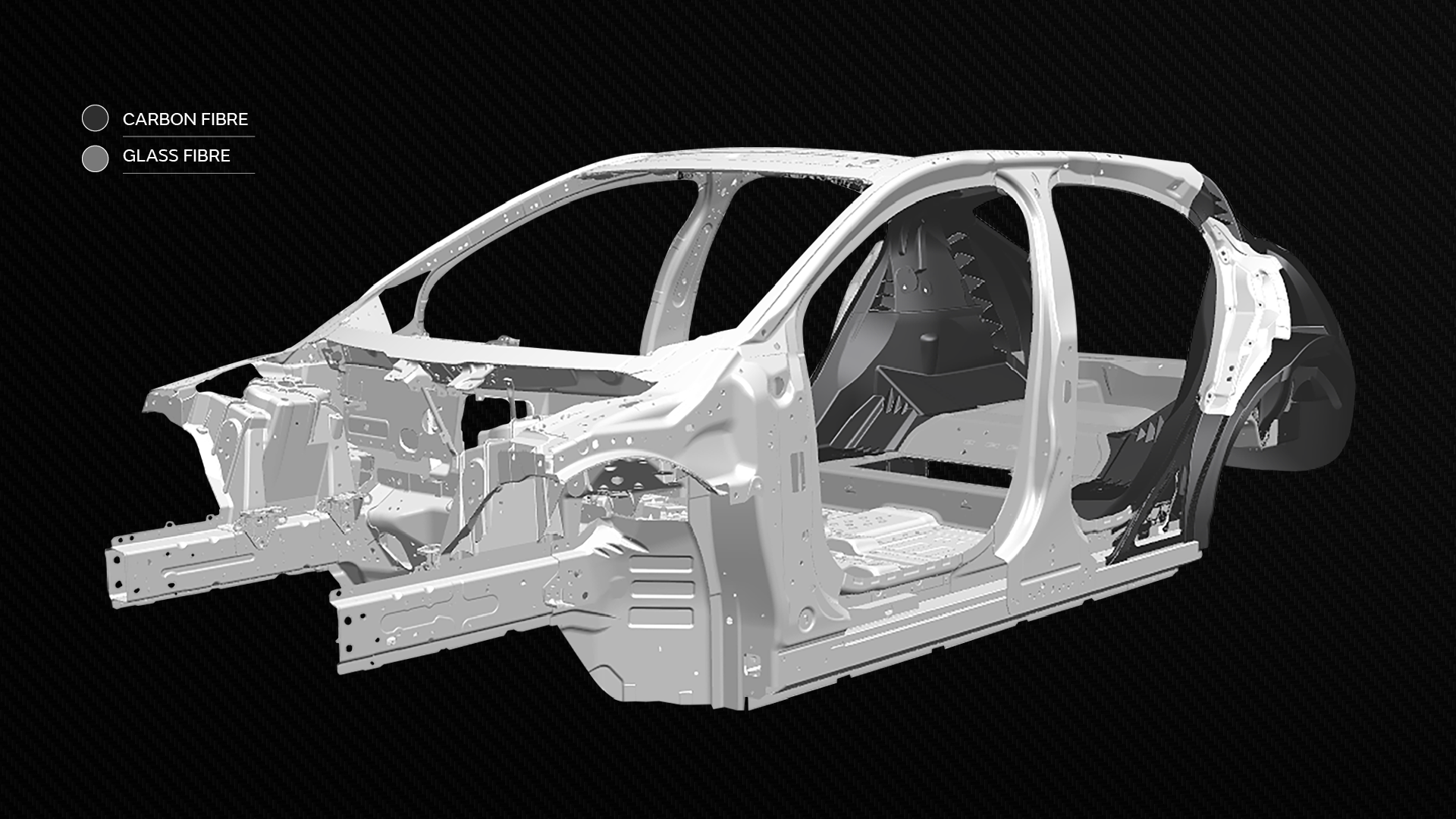 JAGUAR LAND ROVER TO REIMAGINE THE FUTURE OF MODERN LUXURY BY DESIGN
All Jaguar and Land Rover nameplates to be available in pure electric form by end of the decade; first all-electric Land Rover model in 2024
FIND OUT MORE
RANGE ROVER SPORT HITS MILLIONTH SALE MILESTONE
Land Rover is celebrating the one millionth sale of the Range Rover Sport. Sold in December 2020.
FIND OUT MORE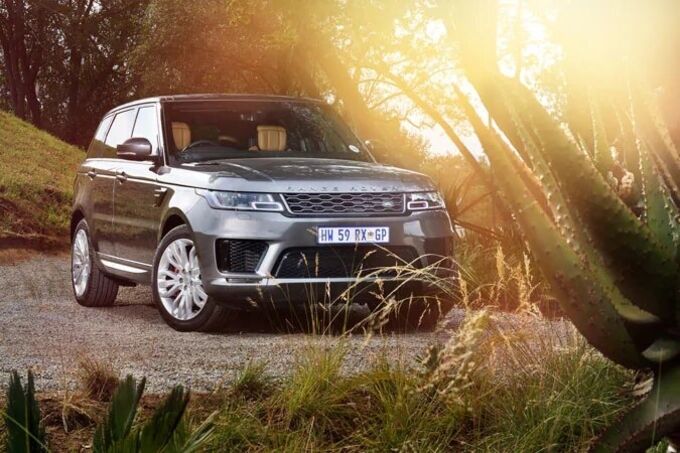 New Range Rover Sport SVR Carbon Edition confirmed for sub-Sahara Africa
Land Rover has confirmed the new Range Rover Sport SVR Carbon Edition will be available in sub-Sahara Africa toward the end of 2020. The special edition joins the latest Range Rover Sport line-up, providing a stealthy take on the high-performance flagship with extensive Carbon Fibre detailing.
FIND OUT MORE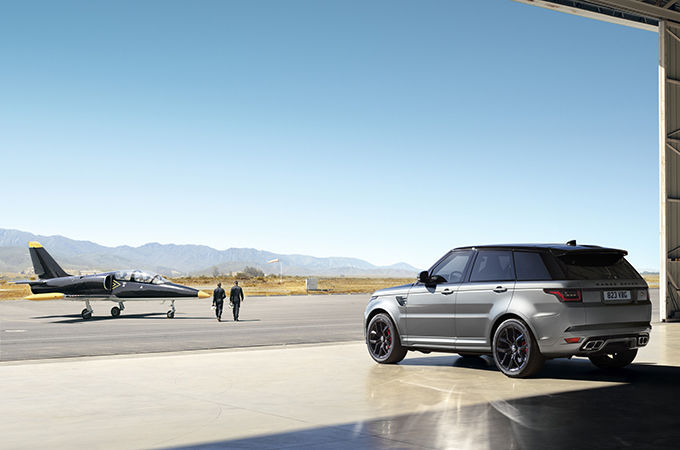 Land Rover turns fantasy into reality with ClearSight technology
World first ClearSight Ground View – the realisation of Land Rover's transparent bonnet concept previewed on the Discovery Vision concept six years ago, makes this fantasy a reality.
FIND OUT MORE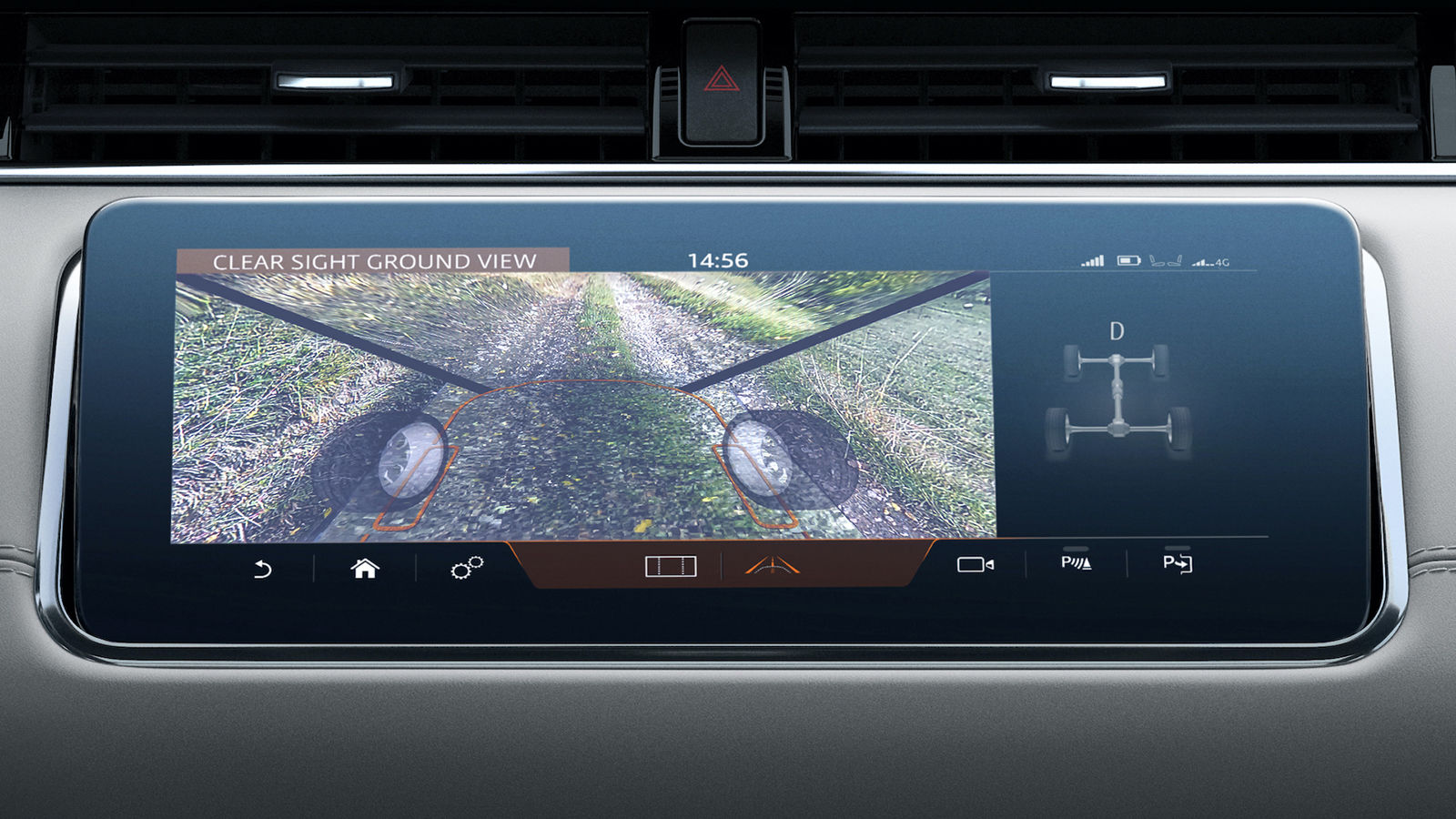 NEW LAND ROVER DEFENDER: 5 FEATURES THAT DEFINE AN ICON
Land Rover has defined all-terrain capability and toughness from the conception of its very first 4x4. The Defender and Series models before it, have gone above and beyond for decades, securing iconic status for their ability to help people make more of their world.
FIND OUT MORE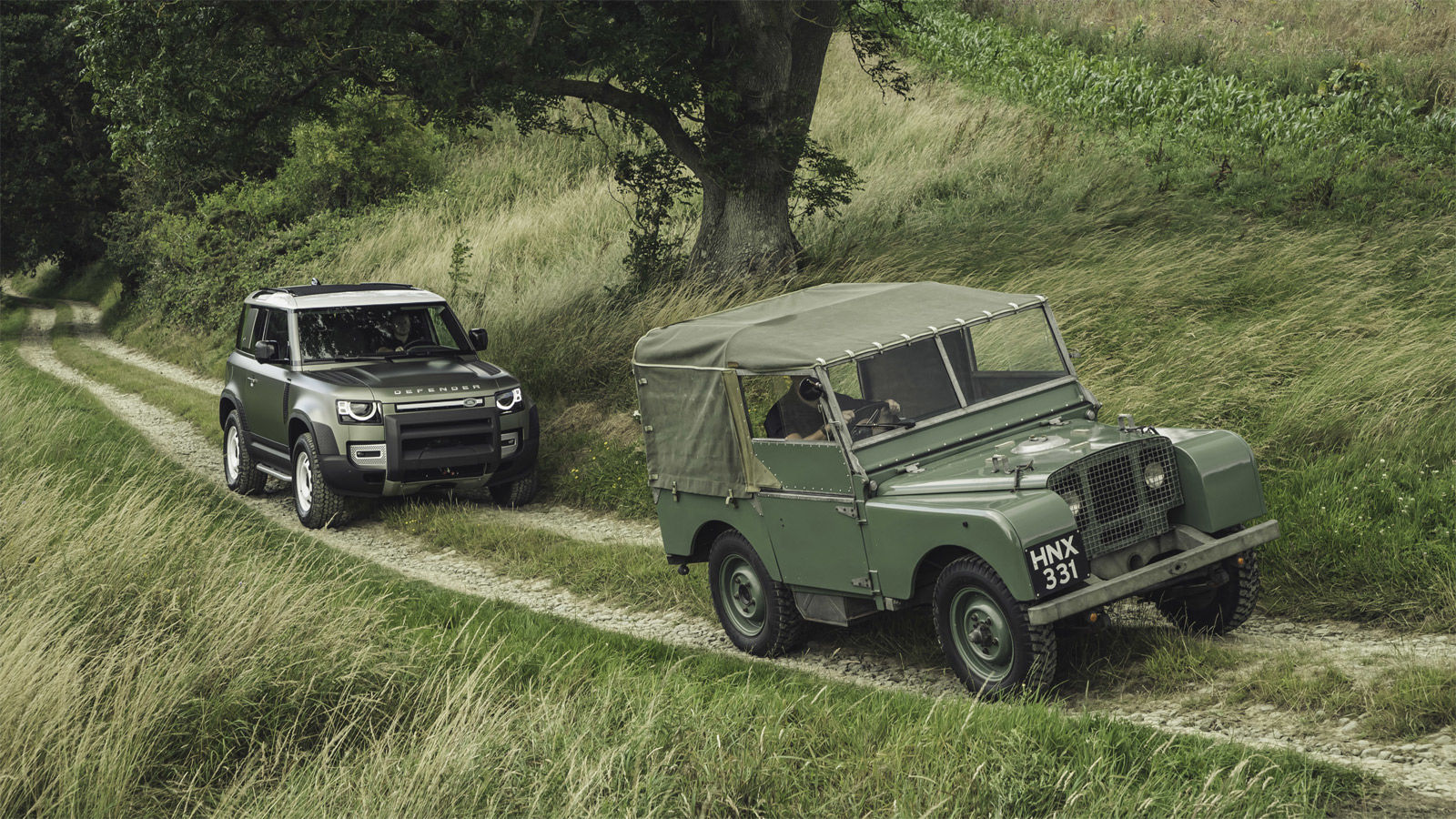 KINGSLEY HOLGATE AND THE WORLD'S MOST TRAVELLED LAND ROVER DISCOVERY'S COMPLETE THEIR THIRD EXPEDITION IN THREE YEARS
After successfully reaching the African continent's most easterly point in war-torn Somalia as part of the Extreme East Expedition in 2017, then covering over 17,000 km on journey from Cape Town to Kathmandu last year, the Kingsley Holgate Expedition team's two Land Rover Discoverys have now safely returned to South Africa from their toughest expedition yet.
FIND OUT MORE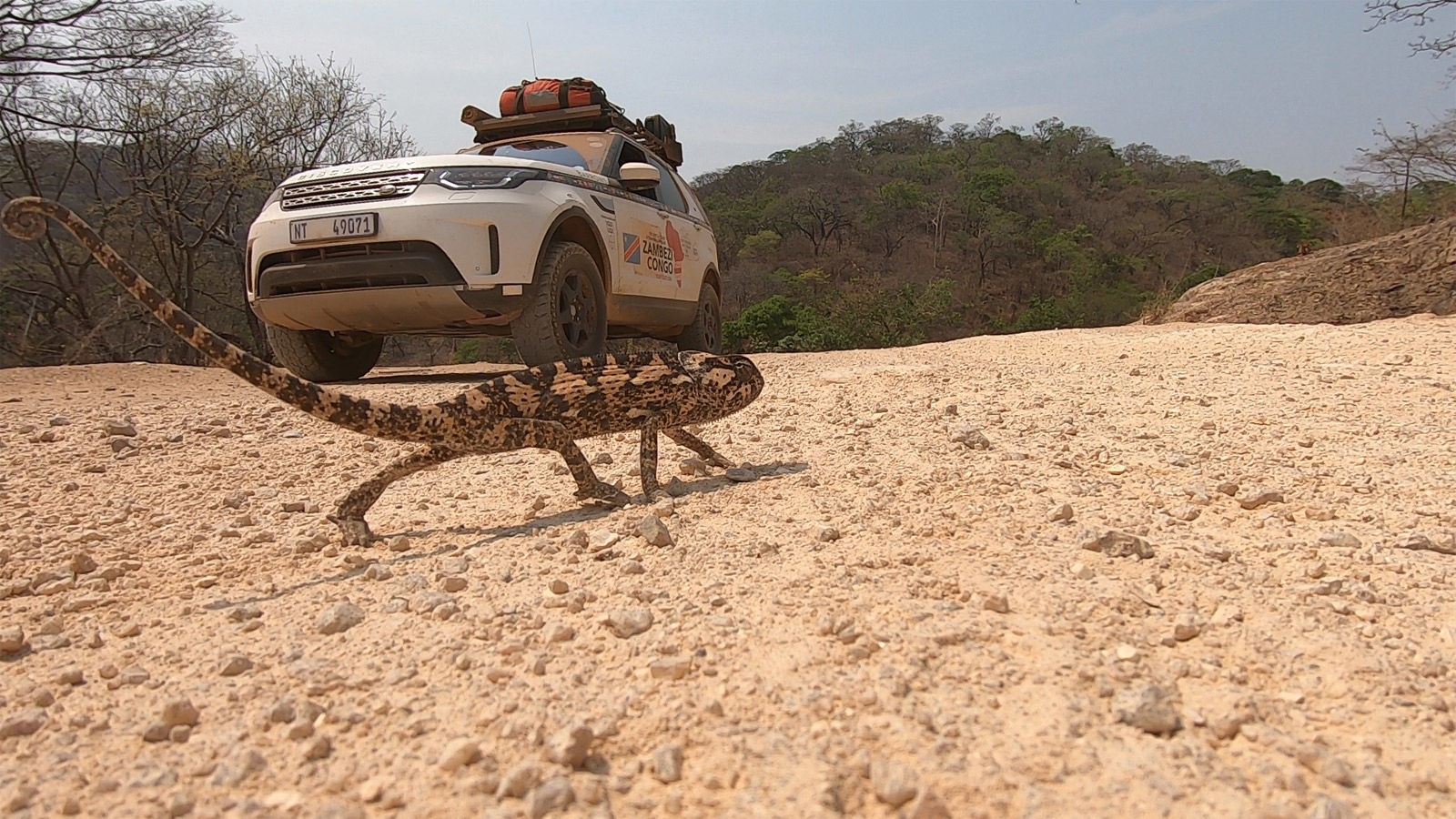 A SAFE PAIR OF HANDS FOR WORKERS WITH JAGUAR LAND ROVER'S NEW 3D-PRINTED GLOVES
Engineers from Jaguar Land Rover are working on the next generation of protective workplace clothing – a lightweight 3D-printed glove which could help better protect employees from the threat of a musculoskeletal disorder.
FIND OUT MORE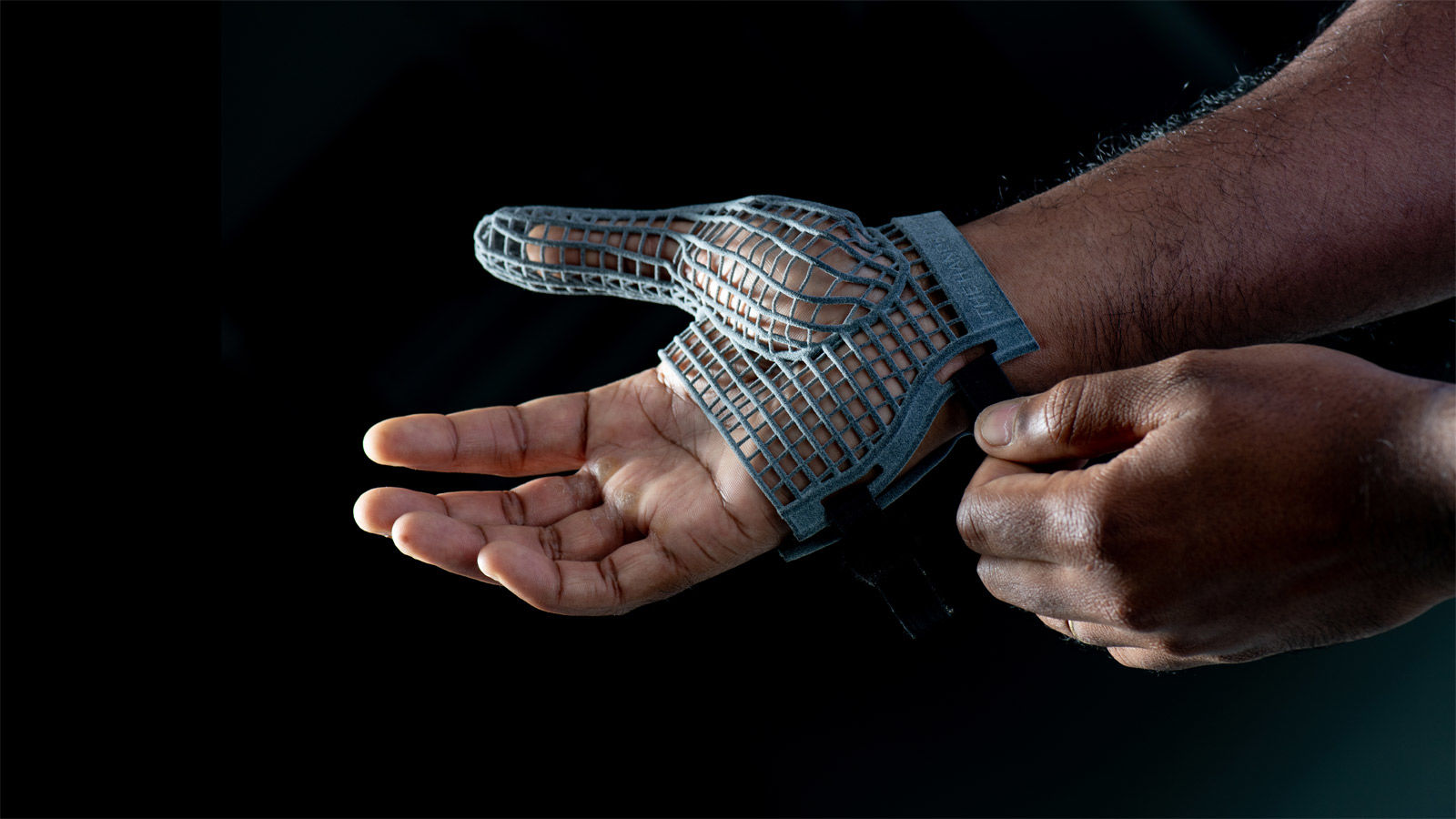 NEW LAND ROVER DEFENDER EXPEDITION 001 – FROM THE CENTRE OF THE EARTH TO ITS WORLD PREMIERE AT THE FRANKFURT MOTOR SHOW
New Land Rover Defender begins first overland expedition in the remote Valley of the Castles on the Kazakhstan / China border
FIND OUT MORE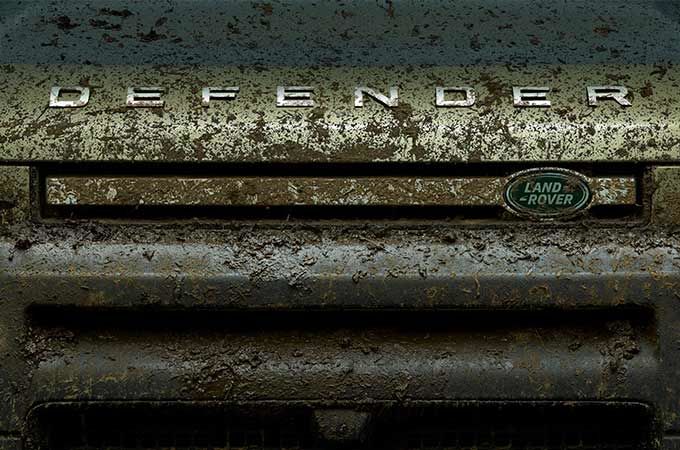 RED CROSS EXPERTS PUSH THE NEW LAND ROVER DEFENDER PROTOTYPE TO THE LIMIT IN DUBAI DESERT TESTING
The new Land Rover Defender has been put through its paces under the watchful eye of all-terrain experts from the International Federation of Red Cross and Red Crescent Societies (IFRC) in the latest stage of its global testing programme.
FIND OUT MORE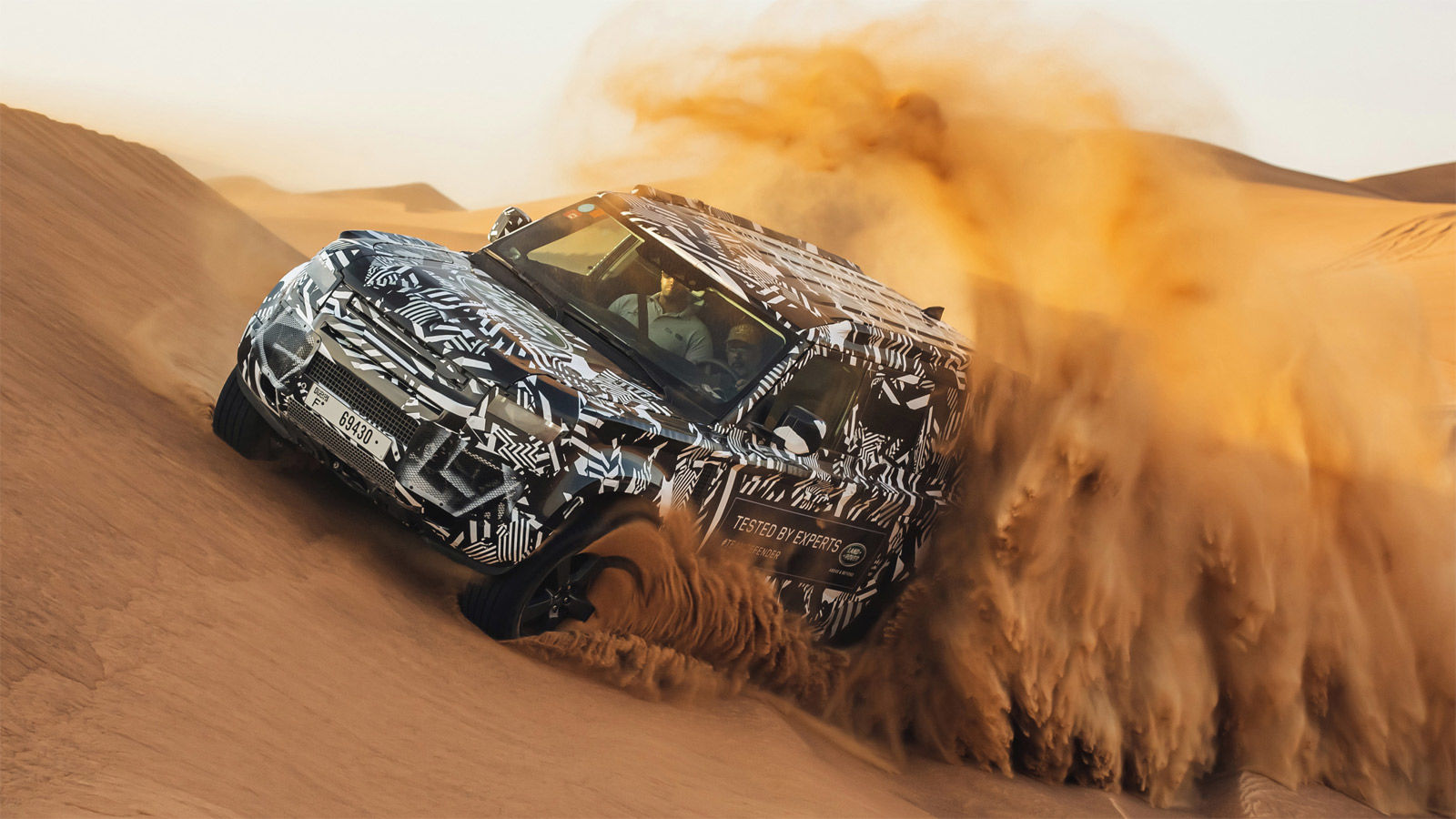 FROM "PROJECT JAY" TO PRESENT DAY: LAND ROVER DISCOVERY'S LEGACY SPANS THREE DECADES
First revealed at the Frankfurt Motor Show in September, 1989, Land Rover Discovery celebrates 30 years of all-terrain adventure this year. With five generations, 300 global awards and more than 1.7 million sales under its belt, the Discovery nameplate has proven itself as an icon of capability and versatility for three decades.
FIND OUT MORE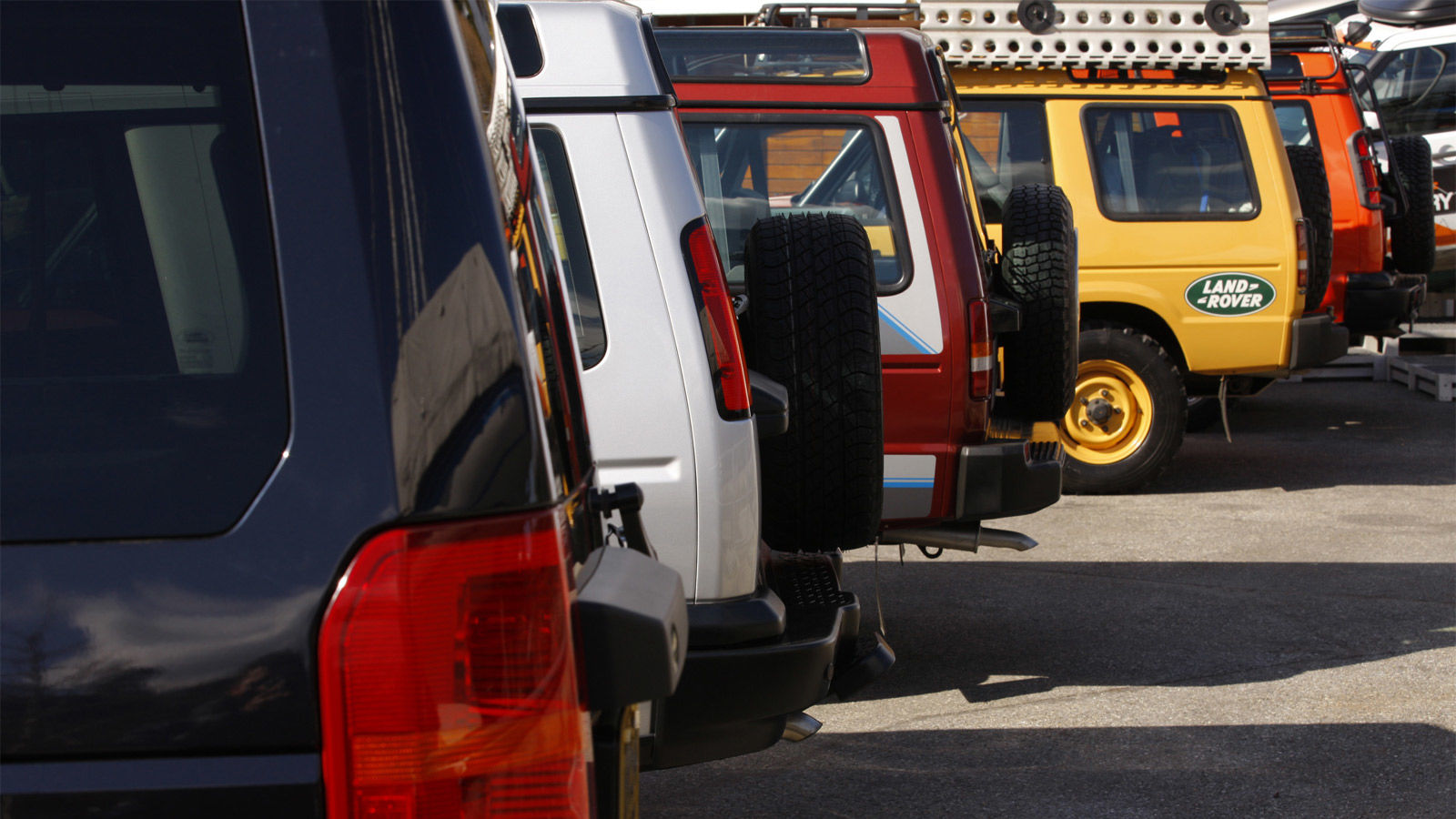 NEW LAND ROVER DEFENDER PROTOTYPE COMPLETES TUSK TESTING TO SUPPORT LION CONSERVATION IN KENYA
The new Land Rover Defender has moved a step closer to production after successfully completing a demanding testing program with Tusk in Kenya, in support of their lion conservation initiatives in Africa.
FIND OUT MORE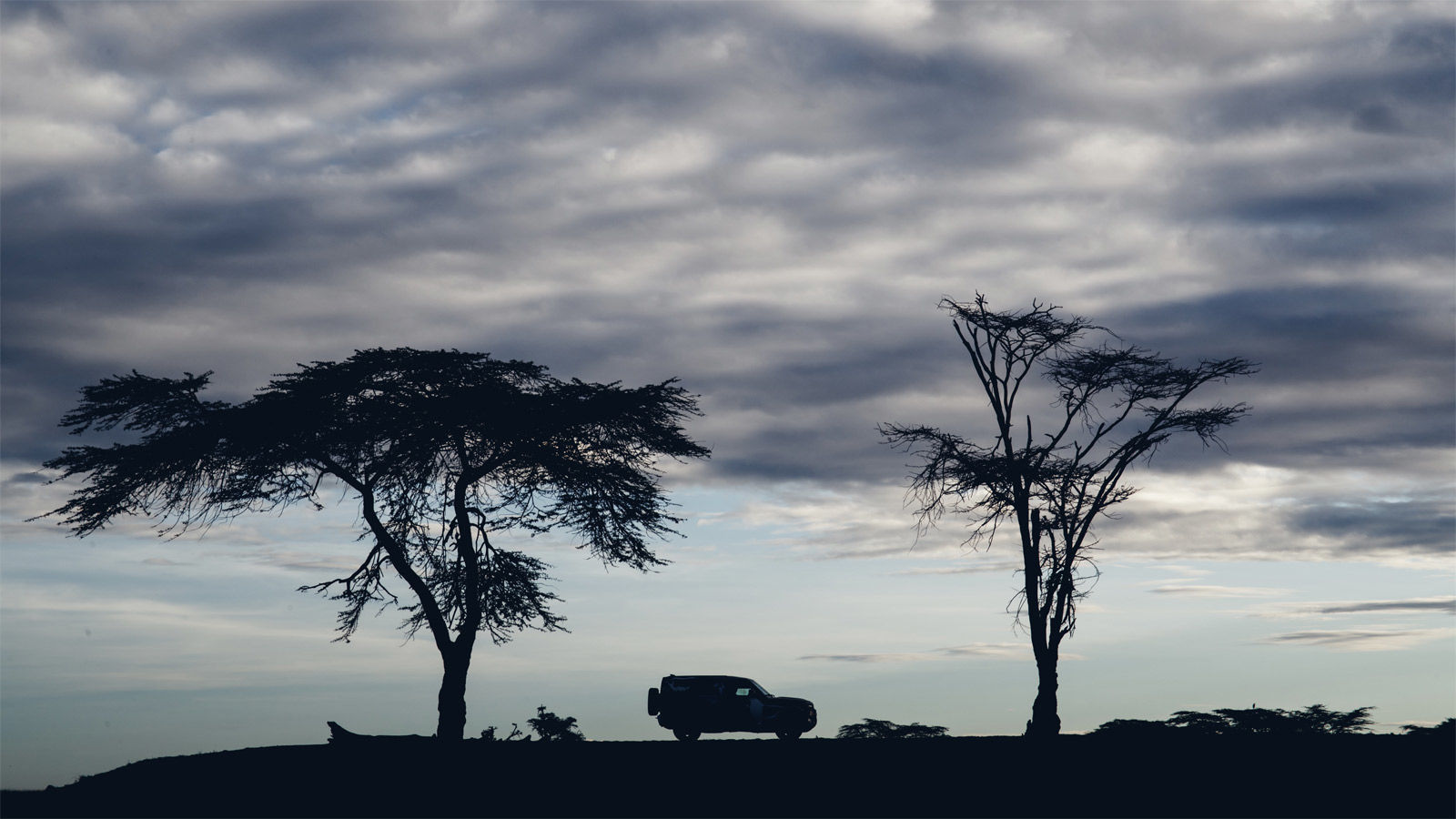 LAND ROVER DISCOVERY SPORT ENHANCED FOR FAMILY ADVENTURE
'Go anywhere' premium compact SUV embodies Land Rover spirit of Discovery
FIND OUT MORE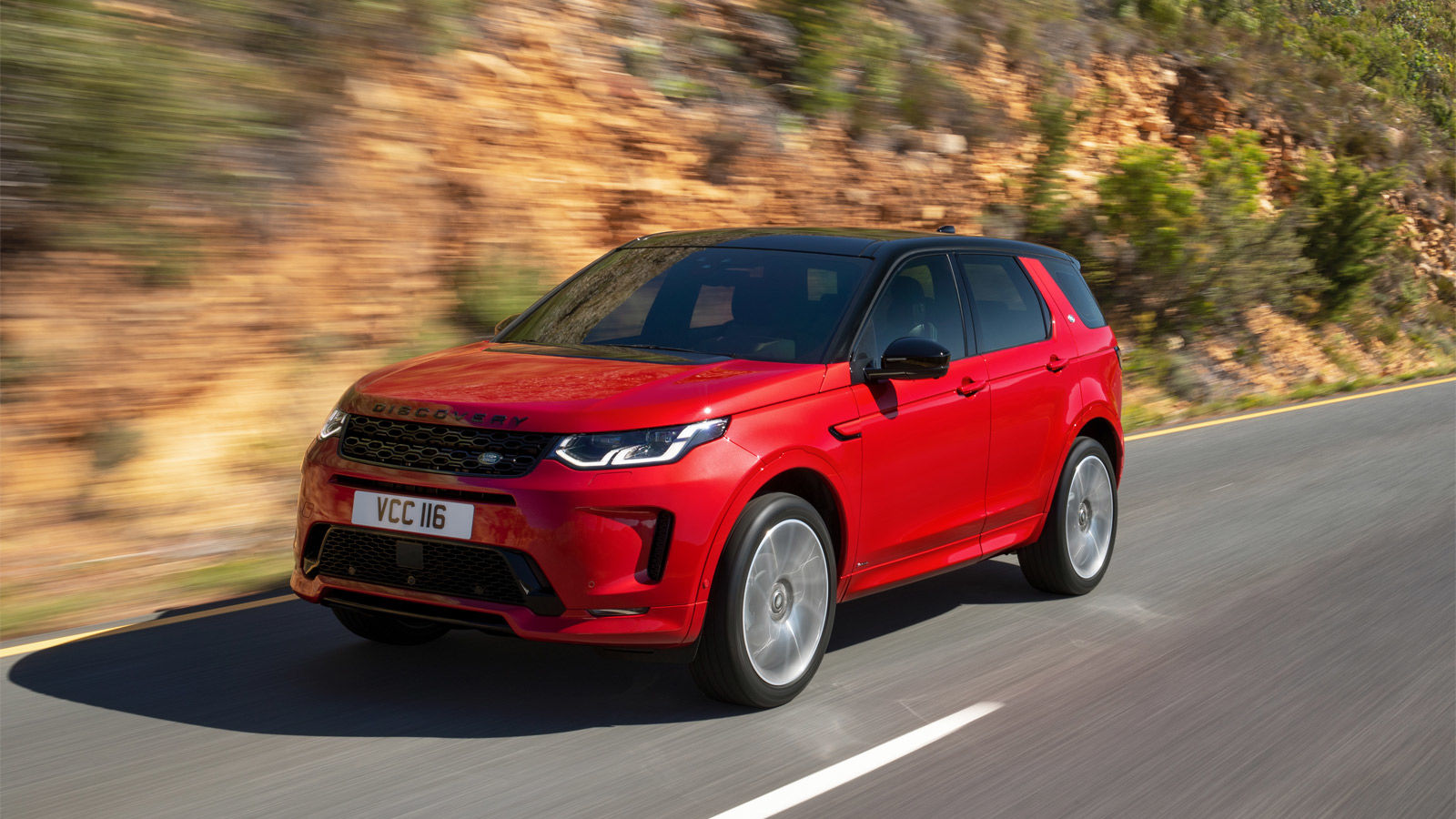 THE NEW RANGE ROVER EVOQUE FOR AFRICAN CITIES AND BEYOND
The new Range Rover Evoque builds on the strengths of the best-selling original. Combining all-terrain ability with on-road composure, the Evoque's new vehicle architecture, updated technologies and world-first features make it more comfortable, capable and connected than ever before.
FIND OUT MORE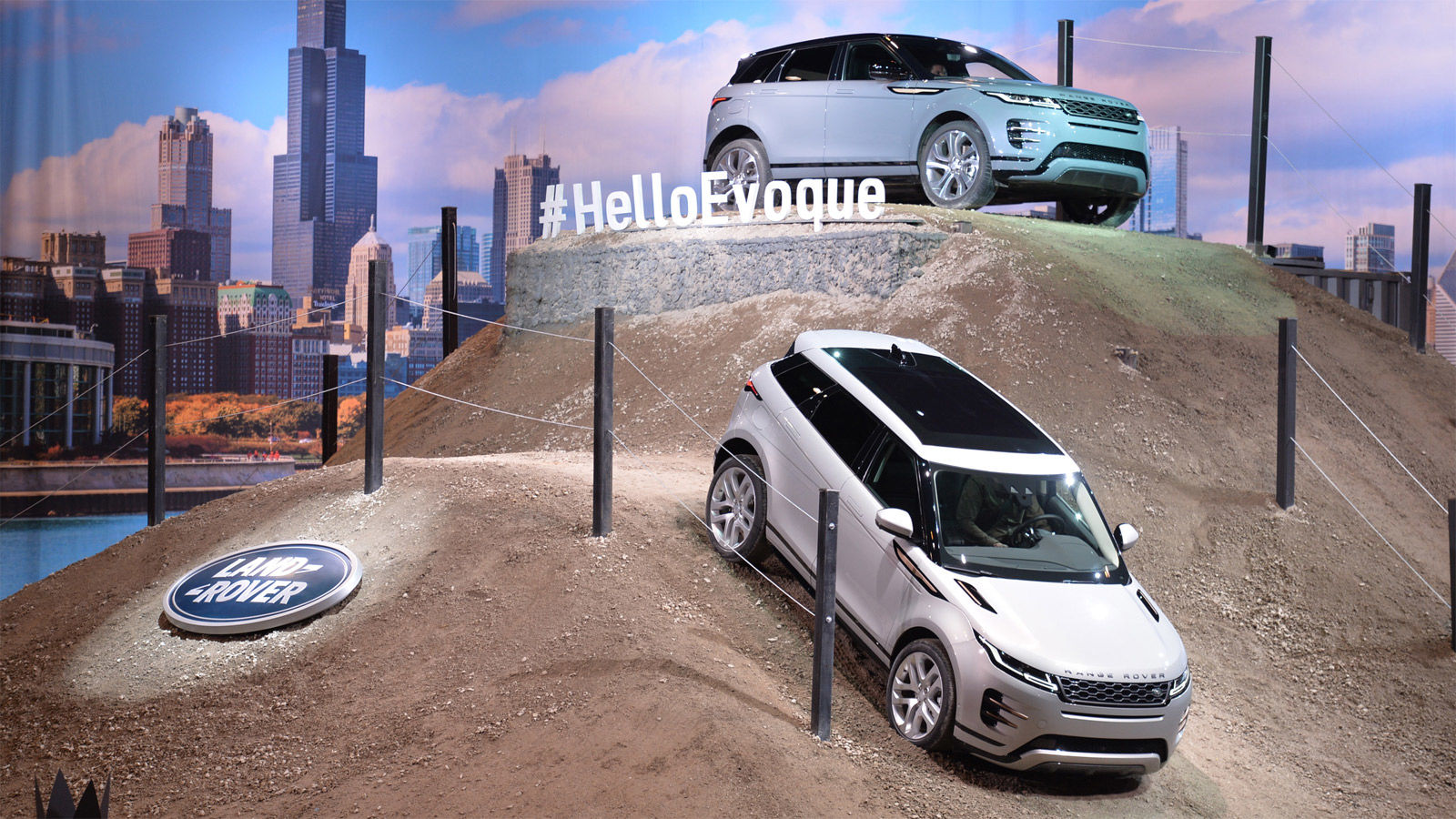 NEW LAND ROVER DEFENDER TO COMPLETE FINAL PHASE OF TESTING IN KENYA
To celebrate World Land Rover Day, Land Rover has announced plans for the new Defender to complete a final phase of field testing with Tusk Trust, on location in Kenya.
FIND OUT MORE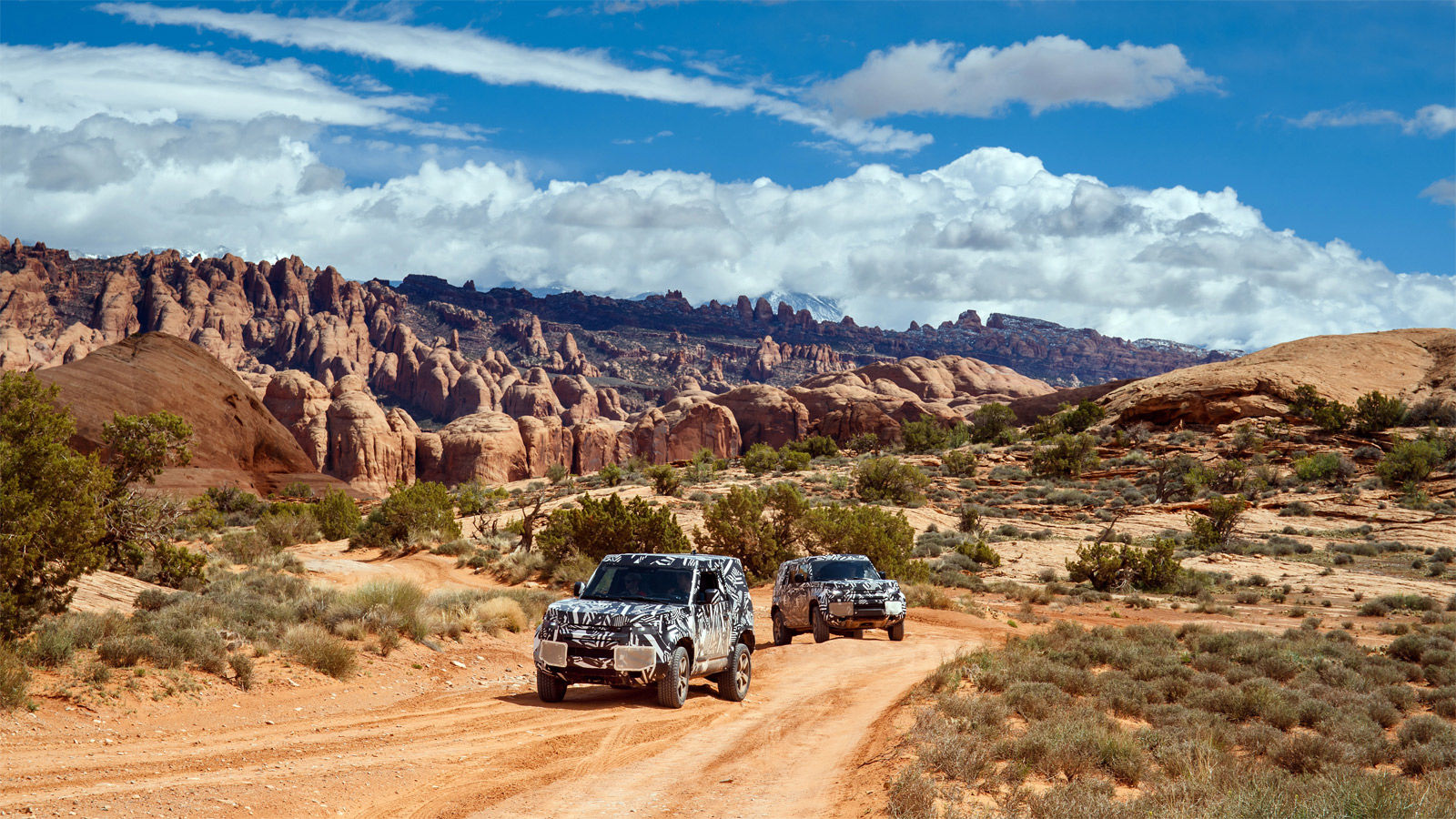 THE IMPOSSIBLE JOURNEY
Something about Land Rover makes the adventurous attempt the seemingly impossible. Follow the daredevils of the 1955 First Overland Expedition from London to Singapore.
FIND OUT MORE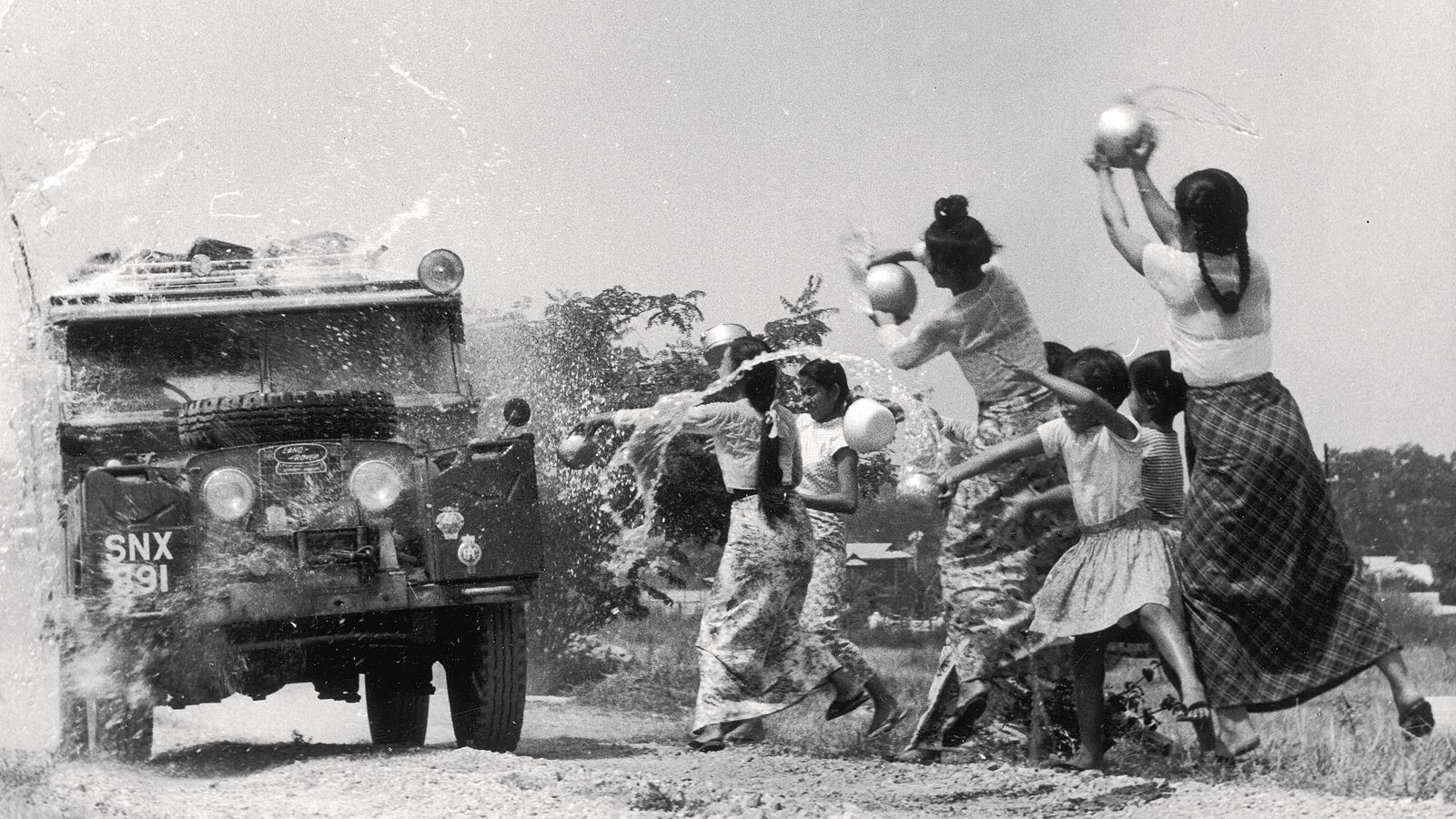 RIKARD BECKMAN IN BOLIVIA
G4 2006 competition director and recce leader Rikard Beckman talks car capability and tricky terrain in Bolivia.
FIND OUT MORE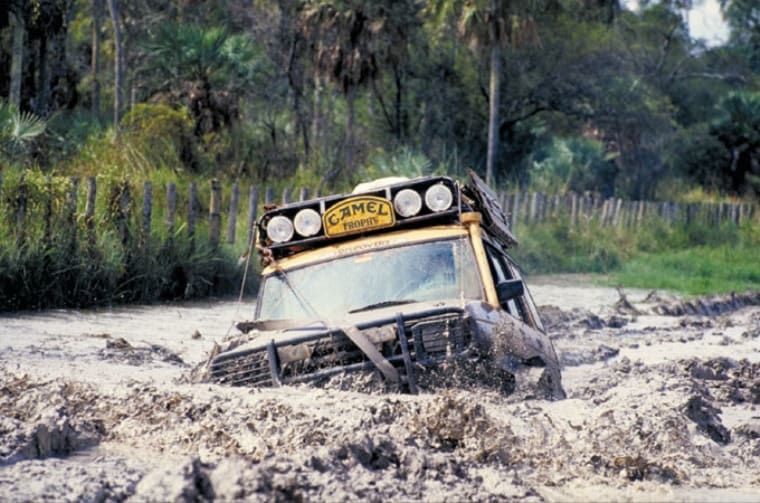 RANGE ROVER SPORT DOWNHILL CHALLENGE
From ice, rocks and gravel, to wet mud, earth and grass, the Inferno Challenge had it all. A 15 km steep descent down a mountainside in Switzerland posed a unique challenge for Range Rover Sport, one which it took on in style
FIND OUT MORE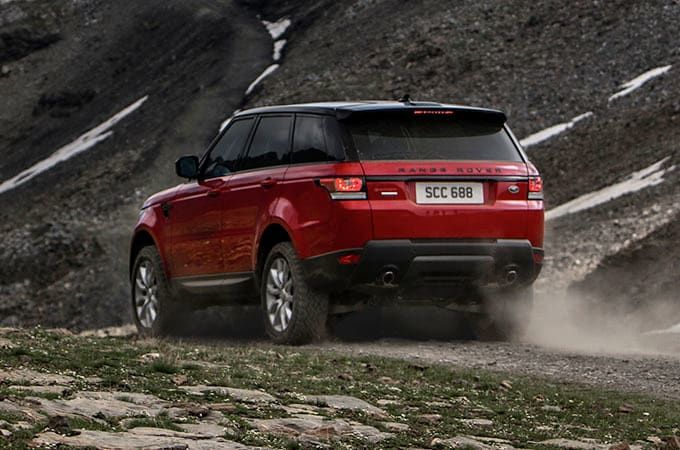 RANGE ROVER: A HISTORY
From the very first top-secret concept vehicle, through to the first convertible, we uncover the rich history of evolution that has made Range Rover what it is today. Now introducing the New Range Rover Velar, the new addition to the Range Rover family.
FIND OUT MORE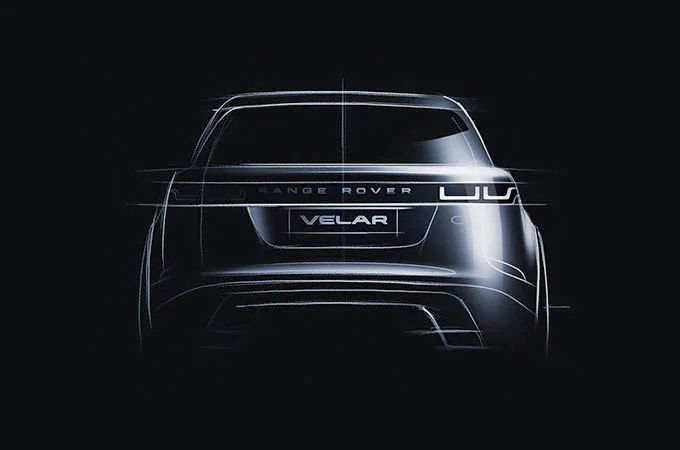 NORSE POWER
Perfect for the Faroes' challenging terrain and twisting roads, Discovery Sport visits the remote islands where one restaurant kick started a fine food revolution that changed people's lives.
FIND OUT MORE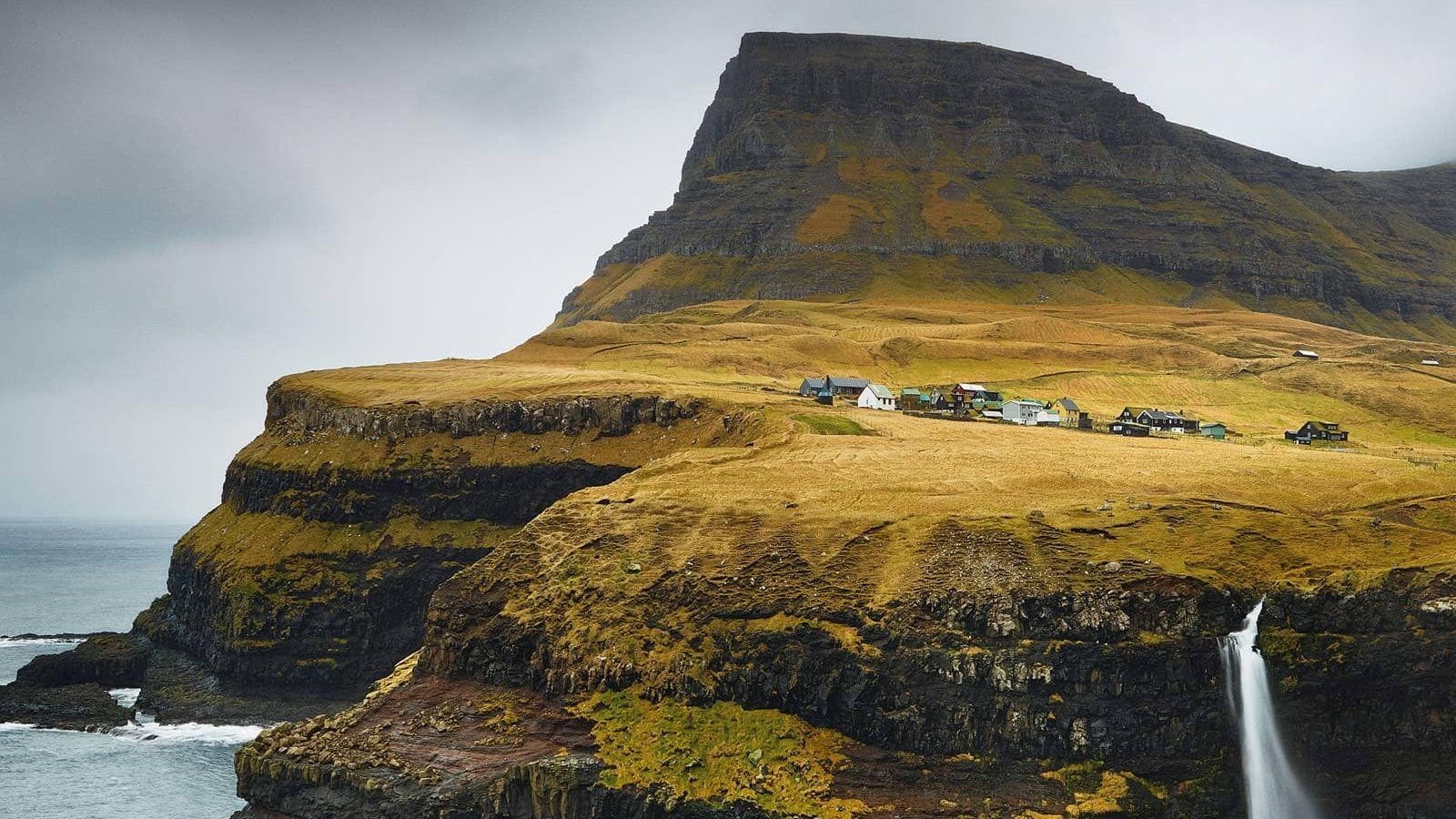 PICK YOUR FAVOURITE
The Land Rover colour palette now offers myriad options, including the truly bespoke.
FIND OUT MORE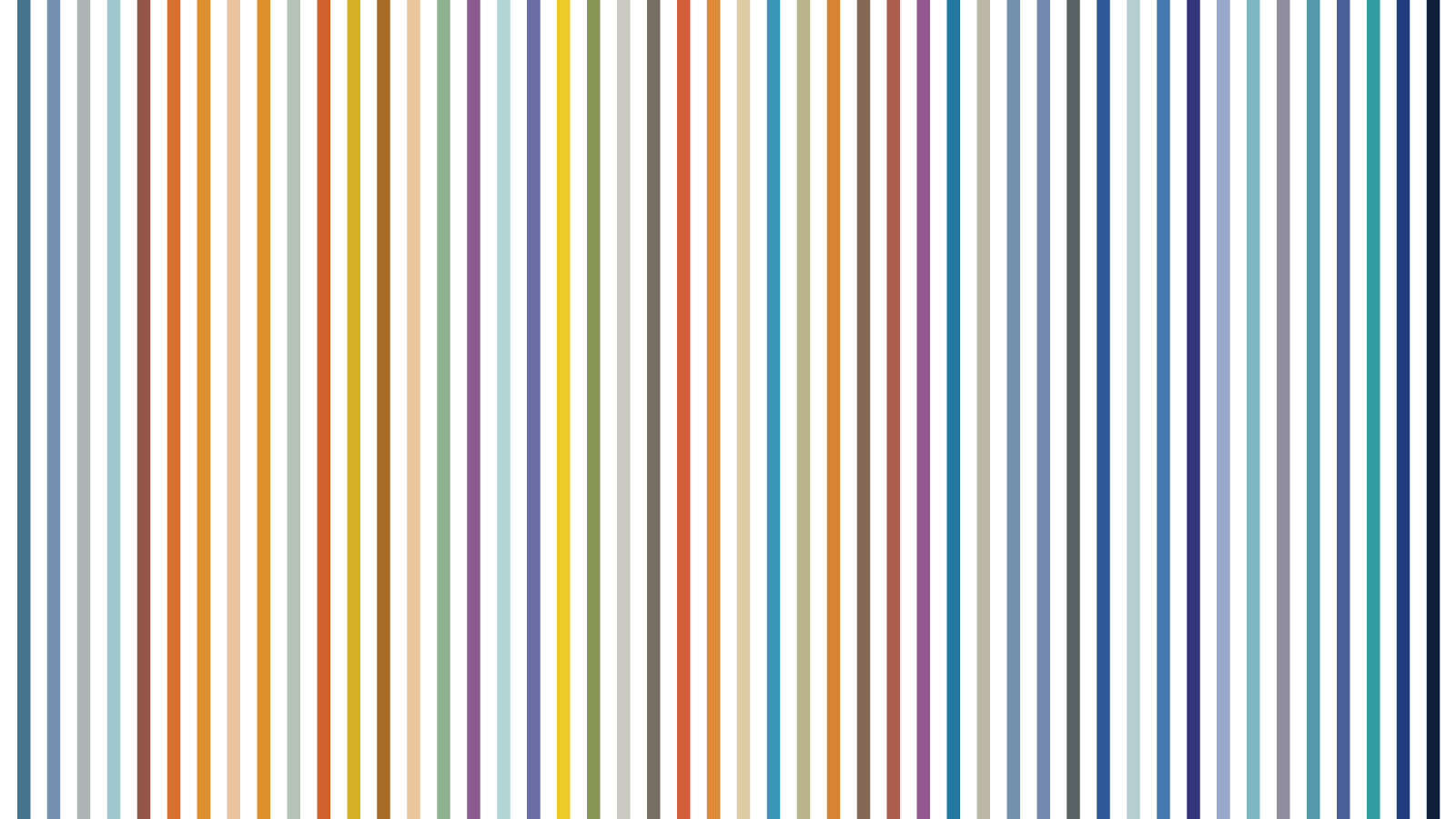 DESIGN AND LUXURY COME TOGETHER
With years of shared history between them, Range Rover and Zenith watches have come together to create the Special Edition Zenith El Primero Range Rover, a timepiece which sets a new bar in luxury.
FIND OUT MORE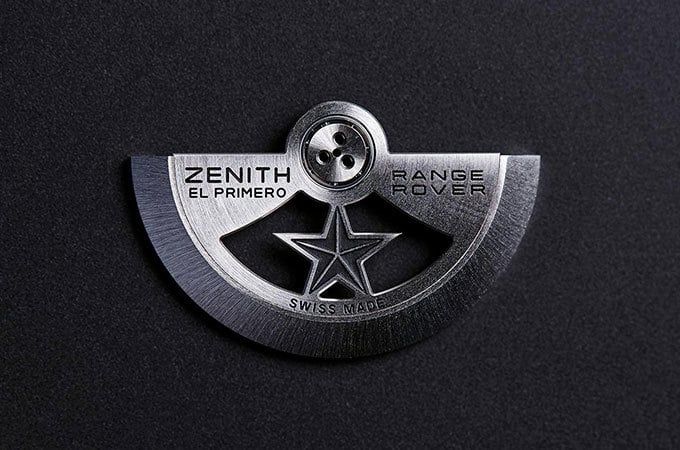 MODERNISM: THE WORLD REIMAGINED
Design takes an increasingly important role in the development of Land Rover vehicles and, to celebrate, Land Rover sponsors Modernism Week in Palm Springs. We meet the creators still inspired by the 20th century's most important design philosophy.
FIND OUT MORE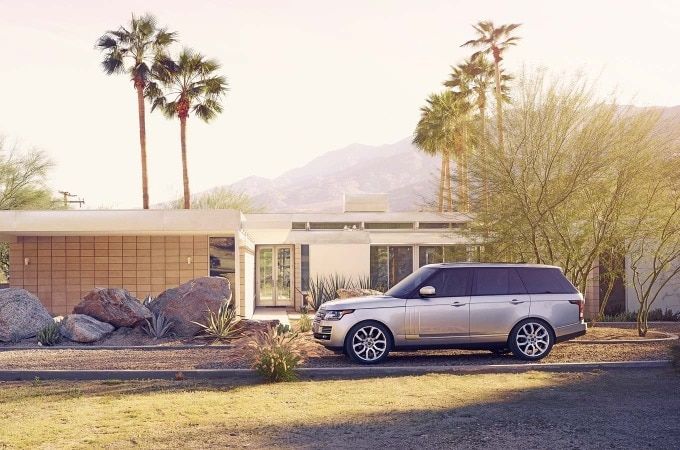 LAND ROVER FINDS THE KIDS TO CARRY THE SPRINGBOKS IN JAPAN
Two young rugby fans will enjoy the experience of a lifetime when they lead the Springboks onto the field in Japan for Rugby World Cup 2019™.
FIND OUT MORE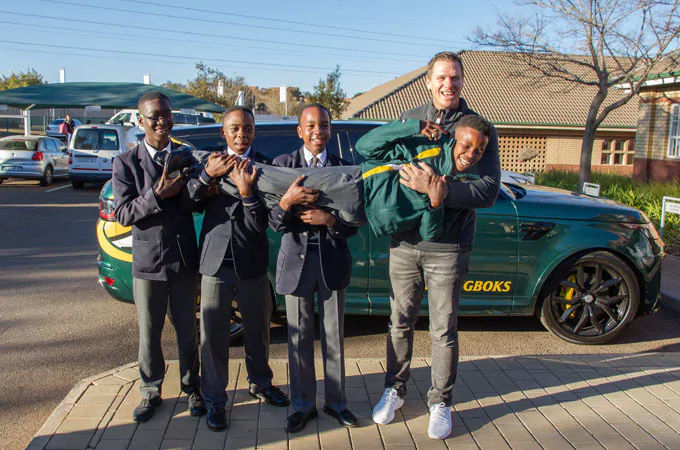 LAND ROVER WELCOMES THE WEB ELLIS CUP TO SOUTH AFRICA
Land Rover and Rugby World Cup 2007 winners Bryan Habana and Jean de Villiers were on hand to welcome The Webb Ellis Cup to South Africa. The Webb Ellis Cup, made an early stop in South Africa ahead of Rugby World Cup 2019 and Land Rover gave Springbok fans a rare opportunity to see rugby's ultimate prize in person.
FIND OUT MORE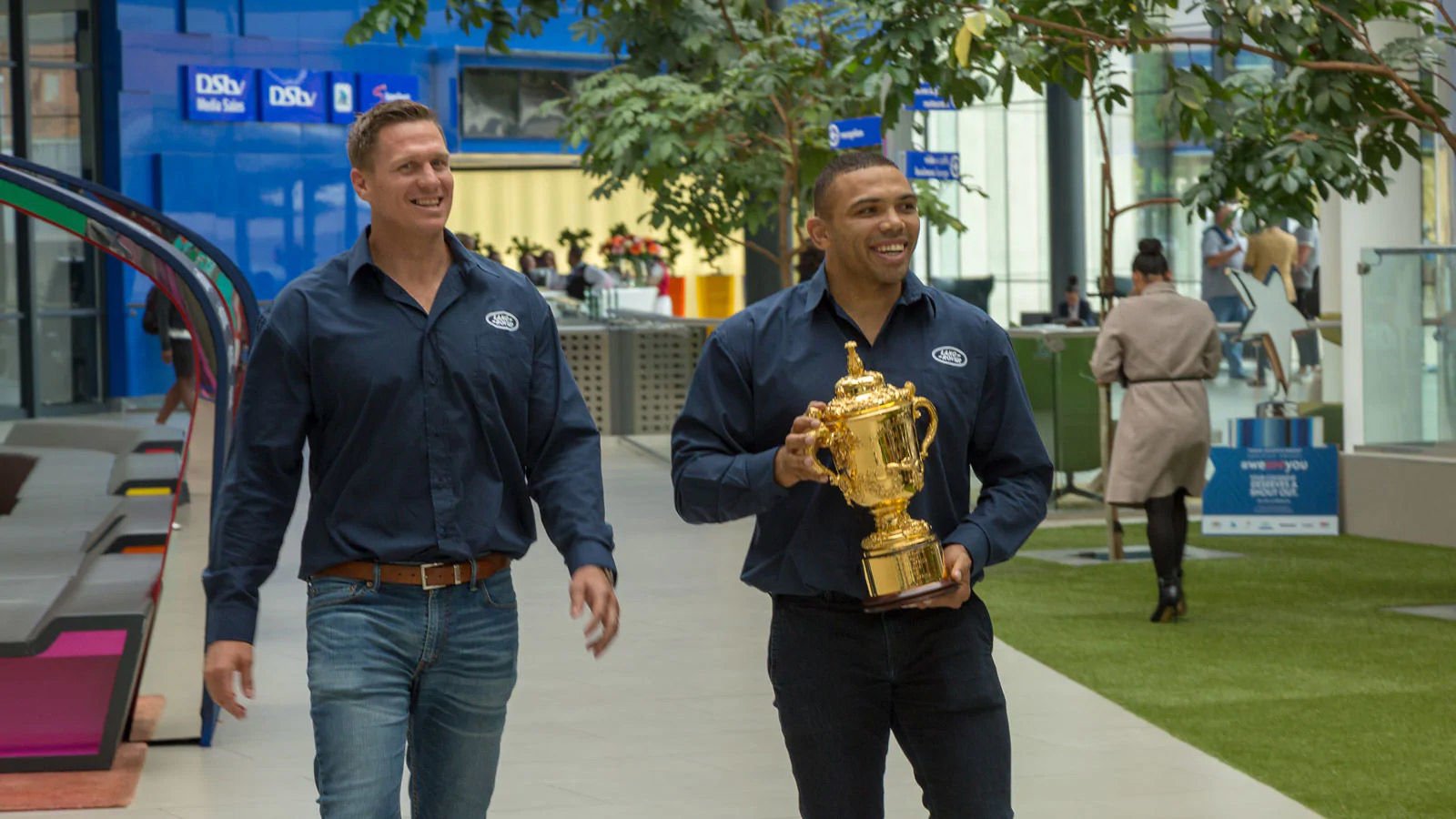 RUGBY GOES RURAL BRINGS HOPE AND JOY TO LEARNERS AT LOCAL SCHOOL IN WESTERN CAPE
1100 learners ranging from Grade R to seven attend special assembly with rugby heroes.
FIND OUT MORE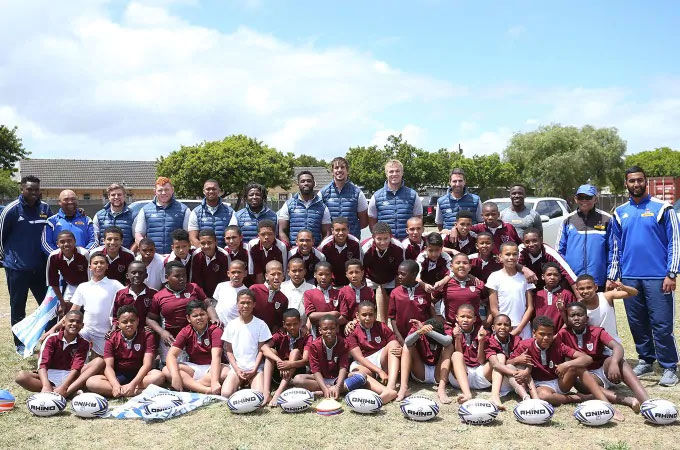 RUGBY GOES RURAL WITH LAND ROVER AND STORMERS PLAYERS
Land Rover's Hope Crosses Any Terrain programme recently visited the Emsengeni Primary school in Mzide, Eastern Cape, for a very special rugby activation.
FIND OUT MORE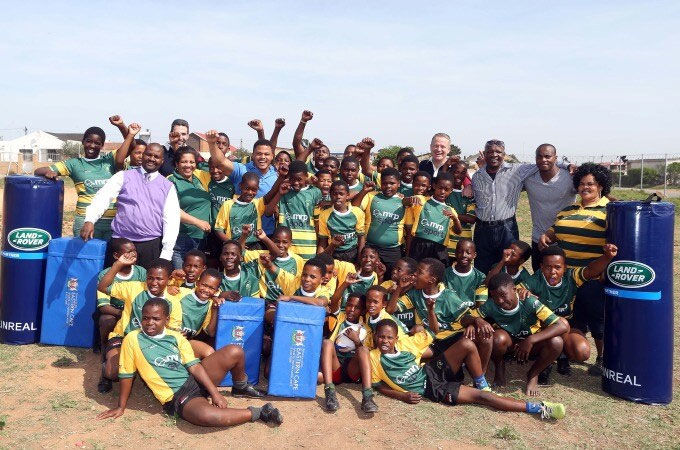 LAND ROVER RENEWS SPONSORSHIP OF WESTERN PROVINCE RUGBY
Land Rover South Africa has renewed its sponsorship of Western Province Rugby, which represents the DHL Stormers and DHL Western Province teams.
FIND OUT MORE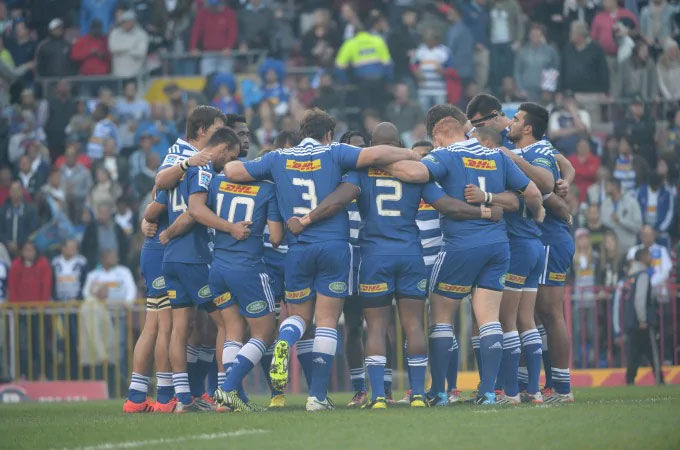 TEAM LAND ROVER CONQUERS 2019 ABSA CAPE EPIC
All 12 Team Land Rover riders cross the finish line after eight days and 630 km in the saddle.
FIND OUT MORE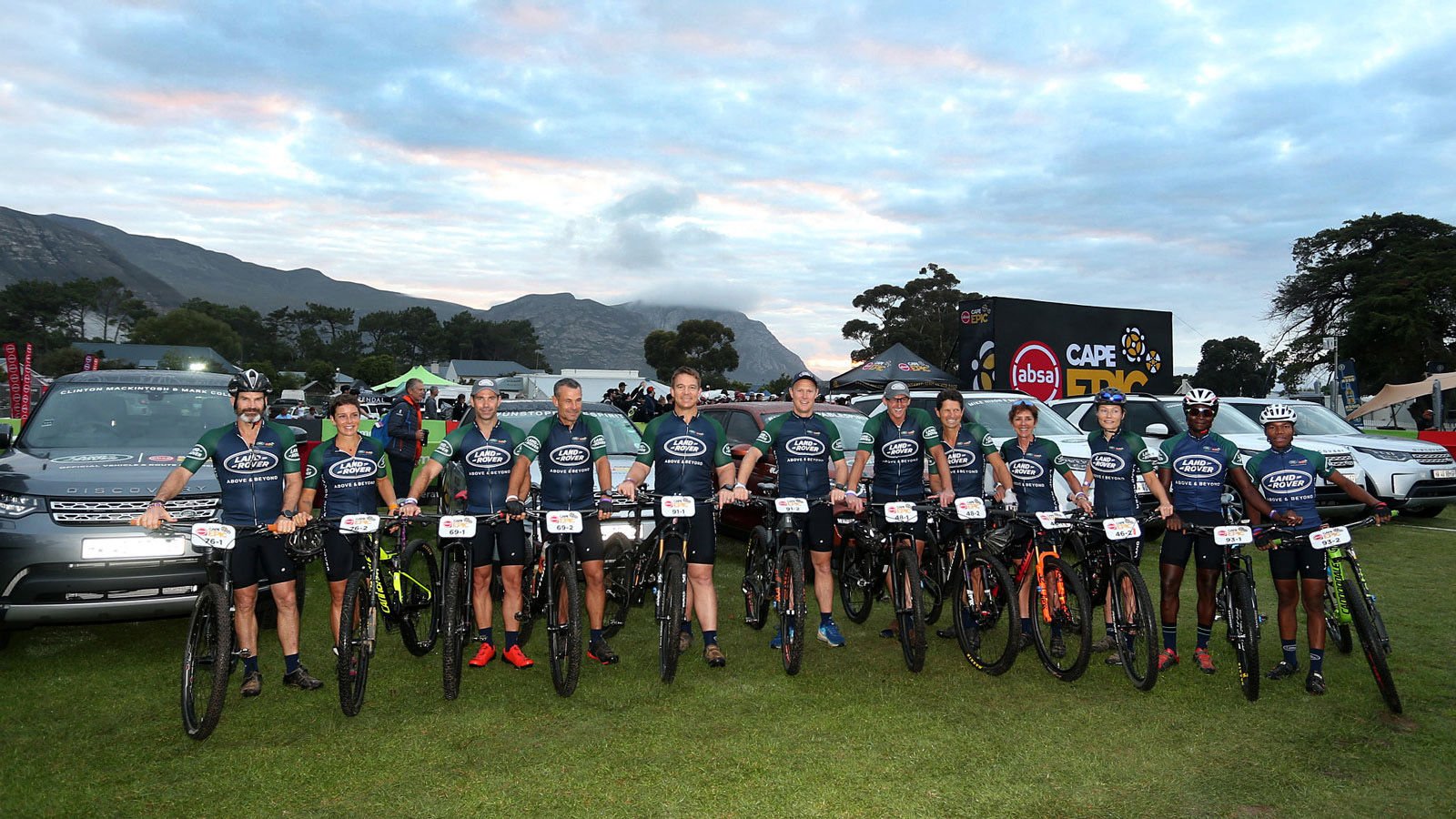 THE UNSTOPPABLE SPIRIT RINGS TRUE FOR ALL 12 TEAM LAND ROVER RIDERS AT 2018 ABSA CAPE EPIC
#UnstoppableSpirit carries all 12 Team Land Rover riders across the finishing line
FIND OUT MORE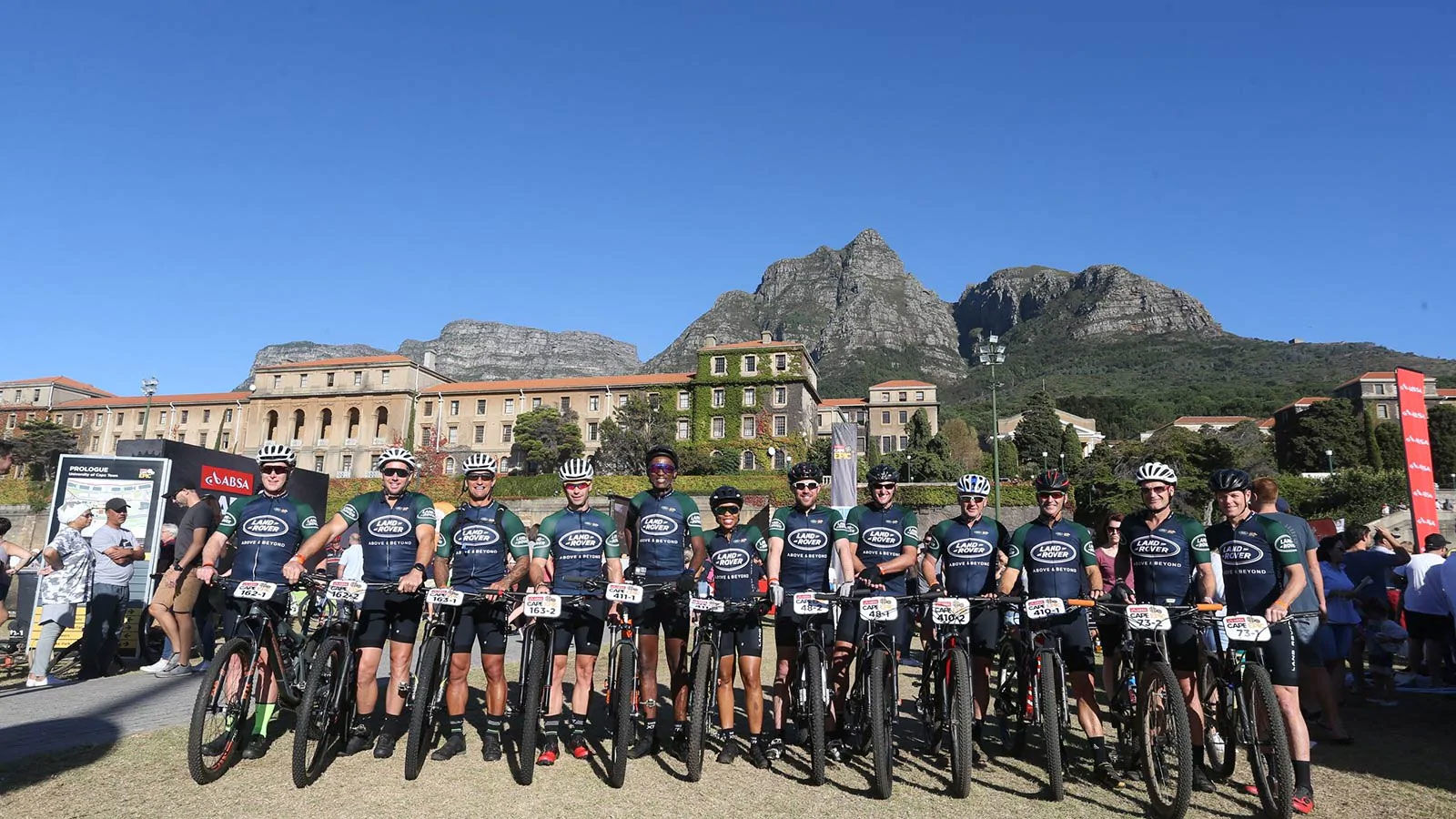 HOPE CROSSES ANY TERRAIN WITH LAND ROVER
Hope Crosses Any Terrain is a statement of how Land Rover goes above and beyond.
FIND OUT MORE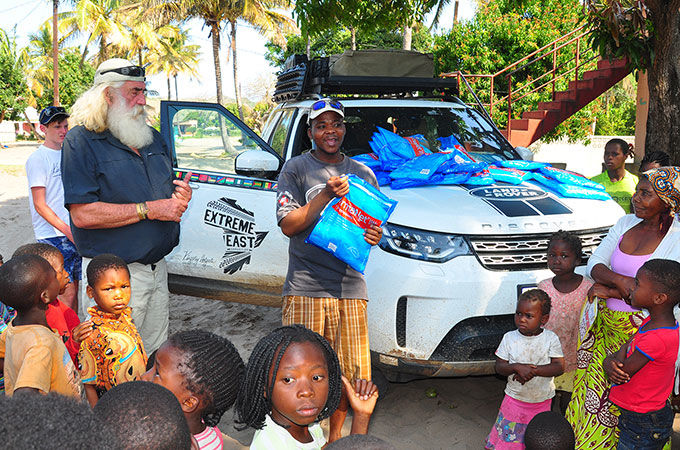 LAND ROVER AND RED CROSS LAUNCH HOPE GARDENS INITIATIVE
Land Rover South Africa has extended its third annual Hope Boxes campaign to include a new Hope Gardens initiative.
FIND OUT MORE