DRIVING THROUGH MUD
Engage Mud and Ruts on Terrain Response. Try to stay within existing tracks. Keep the wheels straight and use the information screen to guide you.
FIND OUT MORE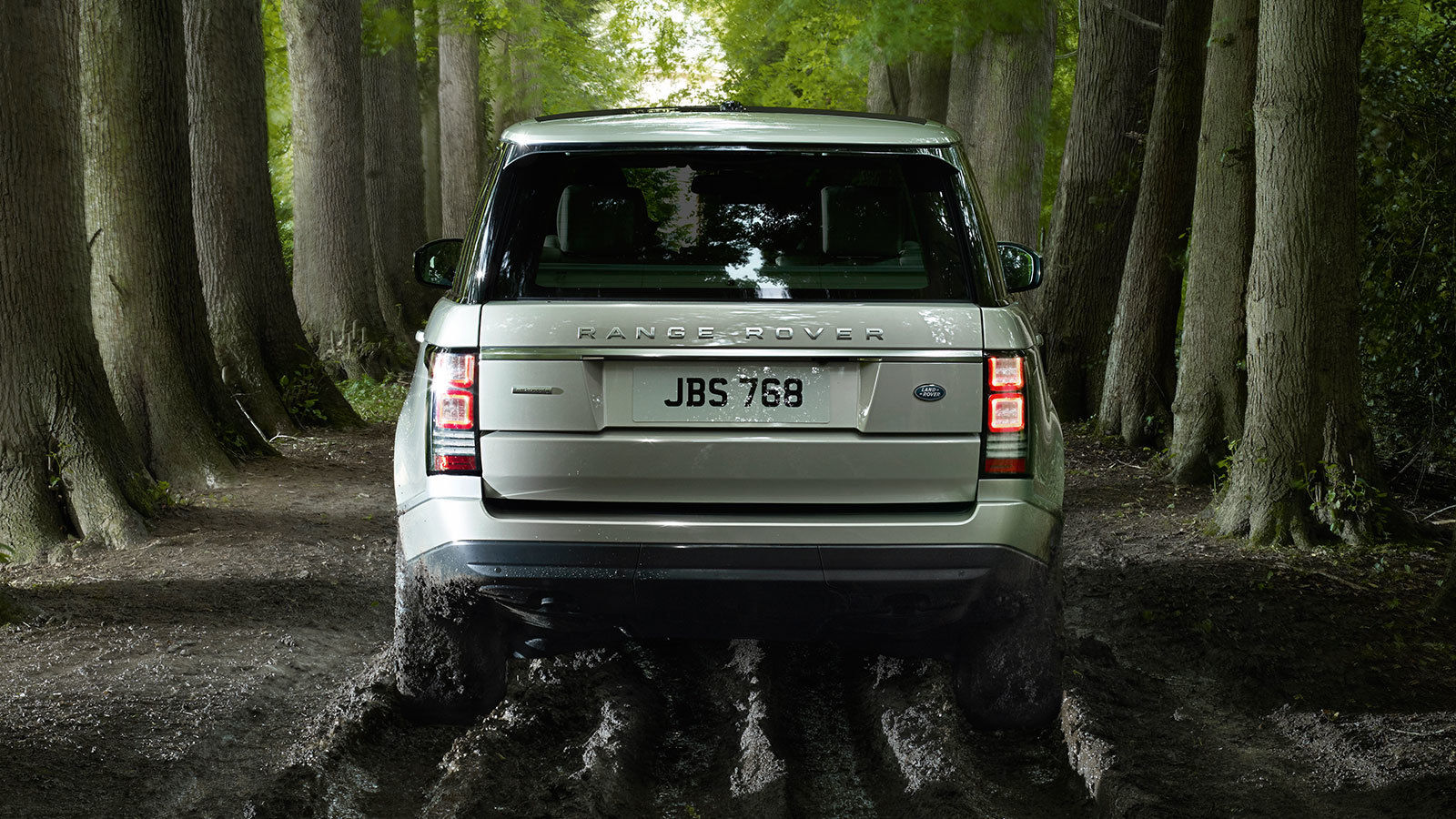 DRIVING ON SAND
Engage Sand on Terrain Response. The key to crossing sand is to know how firm the surface is. You need to maintain momentum to drive over the sand, not sink into it.
FIND OUT MORE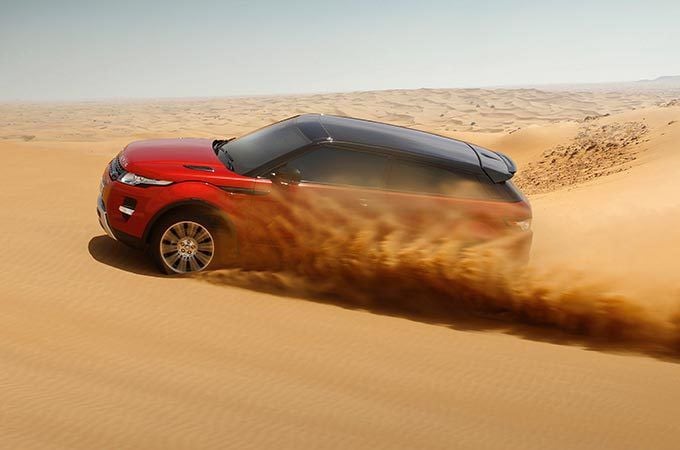 DRIVING THROUGH WATER
Try to work out how deep the water is. In static, shallower water, explore on foot and use a stick to gauge the depth - or watch another vehicle go through.
FIND OUT MORE
DRIVING ON HILLS
Going uphill, approach the hill straight on and use the highest gear possible. Never turn the vehicle on a steep slope. Going downhill, engage Hill Descent Control.
FIND OUT MORE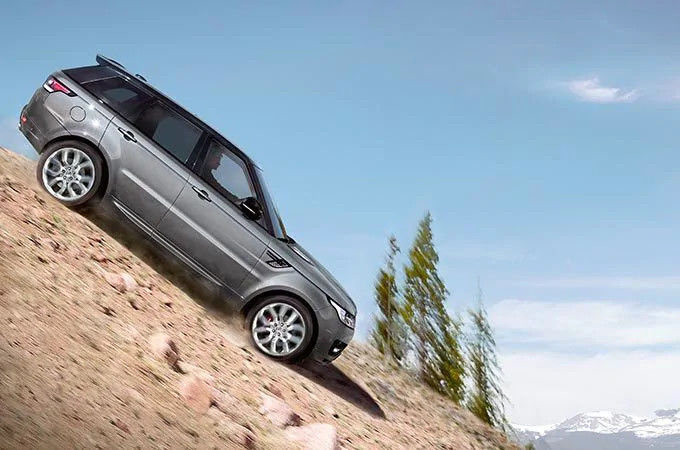 DRIVING ON ROCKS
Before crossing rocks and scree, get out of your vehicle and assess the risks. Select Rock Crawl on Terrain Response; this will engage low-range gears.
FIND OUT MORE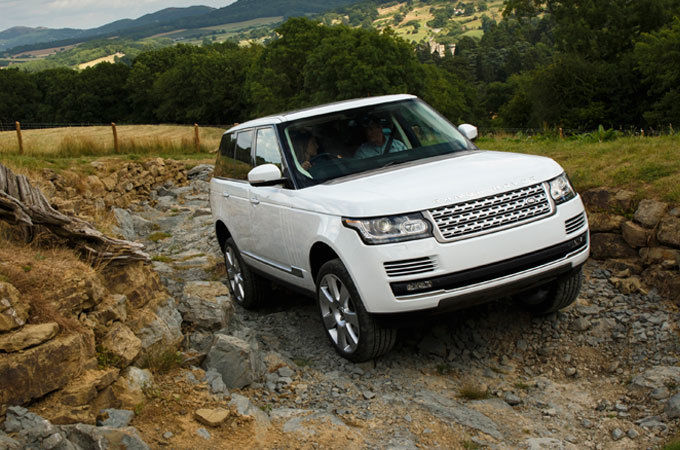 DRIVING ON GRAVEL
Engage Grass/Gravel/Snow on Terrain Response. Gravel is a constantly changing, low-grip surface, so always drive at a slow speed.
FIND OUT MORE